Whenever you are preparing a training, be it for a group of entrepreneurs, youth workers or project managers in a corporation, you want to make sure everyone will be active and will go out of the room with new skills and knowledge. Then you start thinking about all the difficulties that could arise over which you have no mastery at all: for example, does any of the participants have special needs you might have to anticipate?
The good news is: you do not need to stress out. Just follow the 4 simple rules below, we made them easy for you to complete to make sure you check the most important things in all the preparation rush and information buzz:
Ask for information beforehand
Not all support needs and disabilities will be visible or expressed spontaneously by the participants. You could always wonder whether there will be someone with learning disorders, a person in a wheelchair or with visual or hearing impairments. Never be afraid to ask for information (for example in the registration form), because the more you learn about the participants individually, the more you can offer to provide arrangements. And, of course, the better the training will be.
Prepare a fun icebreaker and a few techniques to make sure everyone participates
Silence, awkwardness and confusion? Those are things that you do not want during your training. If you plan to start your workshop with an icebreaker and keep in mind a few tips and tricks to use to make sure everyone is active, no one walks out from your training without sharing their opinion or giving a feedback. You empowered everyone to say something. Your training was successful. Congrats!
Check whether the venue is inclusive
You probably know all the good places in town. But if you are still searching, here are some questions that need to be answered: is there a lift or step free access? Are there toilets? Is the venue appropriate for all faiths? Are there gender-neutral toilets? Is the venue well served by public transport? If you check all these factors, nothing will stop people from participating in the training you prepared.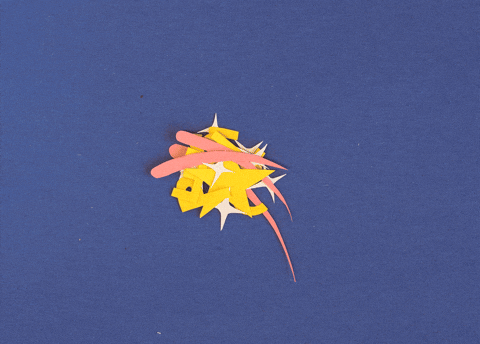 Make sure your supporting material is clear
If you think about paper thickness, dyslexic friendly fonts, correct character size and contrast, and appropriate spacing: congratulations, you are a master of adapting training material to the needs of people with learning disorders. Another very easy trick to use to make sure everyone remembers the important messages, nicely frame all the important information in boxes and always have the outline of your presentation visible. We're all human and loose
our focus sometimes: with those tips though, everybody will be able to get back quickly into following your training.
Dear trainer, if all of the above was obvious to you, you are a master in the art of creating truly inclusive training and content. If not, however, we encourage you to follow the outputs from out Erasmus+ ALL IN Project, where with 7 international organizations we are working on development and test inclusive training modules and support material for people involved in youth work. You will learn how to make your work with young people inclusive (to ALL approach), and in this way foster quality improvement in youth work. Stay tuned! We are going to publish material very soon! 😊